Rev. B.E Garmon, Sr. M.Div - Pastor & Mrs. Carla R. Garmon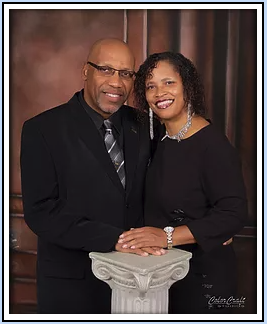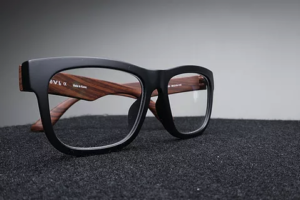 WELCOME TO FIRST UNION MISSIONARY BAPTIST CHURCH!
At "The U", our mission is to reach God's people, teach God's people, and keep God's people! We are constantly seeking to lead lost souls to God, through the knowledge of the Lord and Savior, Jesus Christ. The doors of the church are always open to anyone looking for a place to come and worship, hear the Word of the Lord, and fellowship in Christian love with Godly people, united as one body in Christ. We look forward to your next visit with us!
Schedule Of Services
**All services are online via https://firstunionmbc.org**
Please Select The RED LIVE STREAM BUTTON In The Menu"
Sunday School: 9:30 am
Sunday Service: 10:00 am
Calendar
All Activities Are Currently Suspended Due To COVID-19
Prayer Request
Please click here to request prayer from our ministers.
2020-12-17